Faces of Death (2013- )
An annual, non-profitting collaborative artist project, paying tribute to fallen heroes and icons. 93 participating artists from around the globe in 2016.
Calico Presents
MEDIUMS
Curated by Michael Hambouz
Psychic Translator for the Muses, Hank Hivnor
February 20 - March 27, 2015
Chrissy Angliker
Christina Carrozza
Chantel Foretich
David Melrose
Sara Marie Miller
Markus Stevenson Weaver
Ebru Yildiz + Mitchell King
For this group exhibition, Hambouz enlisted a team of artists each highly skilled in a specific medium, and arranged for all to have consultation sessions with psychic medium and healer Hank Hivnor. The work created for this exhibition was prompted and inspired by the artists' individual experiences and the information they attained from their private sessions.
Opening Reception: Friday, February 20, 7-9pm
Fridays & Saturdays 12-5pm, and by appointment
67 West St, #203
Brooklyn, NY 11222
calicobrooklyn.com
Press
Exhibition and Opening Images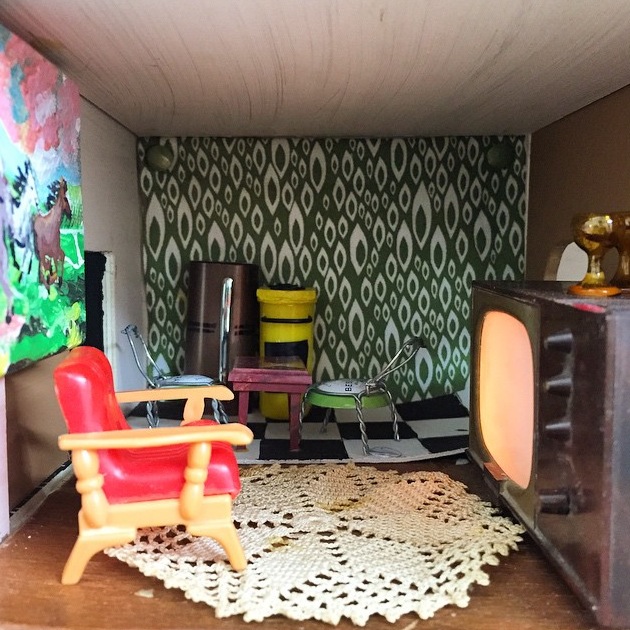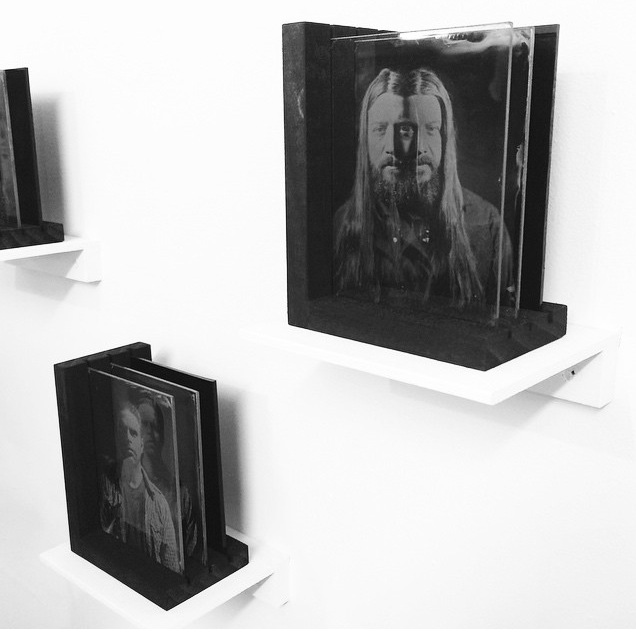 Brooklyn Fire Proof Gallery
119 Ingraham Street
Brooklyn, NY 11237
brooklynfireproofeast.com
Opening Party
Saturday, January 11
8PM-to-LatePM
Michael Hambouz and Mitchell King invite you to join us for the "Fanning the Flames" exhibit. This group exhibition features a diverse review of exciting work beginning within the hallowed walls of our Team Obrewligan's band practice HQ in Greenpoint, Brooklyn, and radiating outward to include a select group of our incredibly clever and creative friends.
Featured Artists:
Christina Carrozza
Scott Chasse
Stephanie Colonna
Stephan Maze Georges
Michael Hambouz
Robin C. Hendrickson
Mitchell King & Ebru Yildiz
David Melrose
Allison Maletz
Sara Marie Miller
Michael O'Shea
Jamey Rahm
subtexture
TFUKŸ
Libby VanderPloeg
Ken Weaver
Special performances by
Don't Sleep (featuring members of Don't and The Big Sleep)
Cobretti
Growler